I Have More than 13 years of enriching experience in HR management (L&D) with MNC's like Piramal Healthcare and India Medtronic. Played an active role in people's development through various interventions at different levels with diversified personalities.
Since 2015, working with parents to design holistic development plan of the child at different phases of growth and build positive relationships with Love & Law.
She works with Parents to practice Parenting Principles in Foundation year to inculcate right discipline and attitude in child as they reach teenage years.
Associated with schools, coaching institutions and parents to impart value education to build child's character and potential.
       Certificates of Achievement:
Masters in Management Studies (MMS – Human Resource) from Mumbai University.
Personality Assessment Tool – MBTI (Myers Briggs Type Indicator)
TA 101 course & TA Group (1 year) from The International Transactional Analysis Association (ITAA).
Basic NLP Practitioners Course
Certified Counsellor program using Robert Carkhuff Model of Counselling (Humanistic Psychotherapy)
Certified Dermatoglyphics Consultant from CFMID
Master of Science – Value Education & Spirituality from Annamalai University.
Trained Balvikas Teacher from Sathya Sai Seva Organization
CRACS LABS Certified Parenting Coach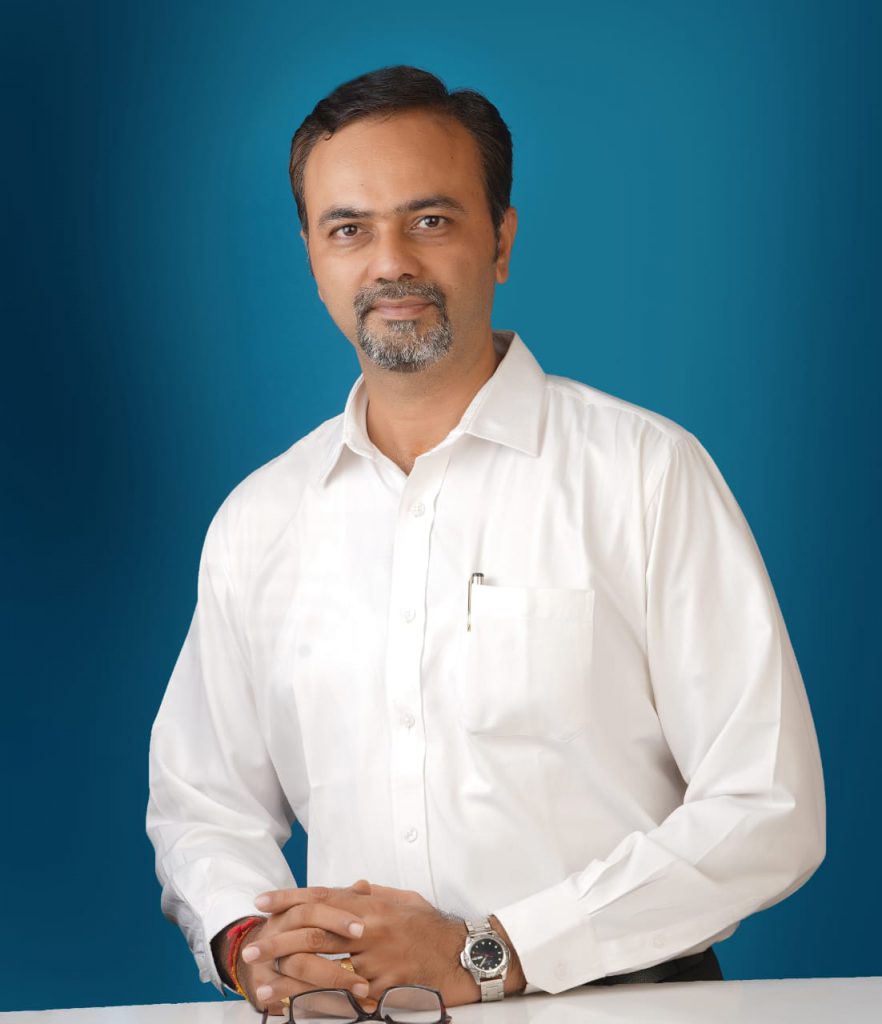 I Have More than 22 years of enriched experience in various industries like Retail Food chain, Quick Service Restaurant. Played active role in Technical/Clinical Training & Business Development activities in Medical Devices, Renal care Services industries.
Serving society with purpose to guide Young Parents and Youth in following areas:
Student Life Skills Coach – Making Studies Fun & Purposeful
Health Enhancement Program for Family
       Certificates of Achievement:
B.Sc. (Microbiology + Biotechnology) from Mumbai University
DMLT (Diploma in Medical Lab Technology) from Patel Research center, Mumbai.
PGDMM (Marketing) from NMIMS, Mumbai
Diploma in Jyotirvid from Jyotish Bharati-Mumbai-Bhartiya Vidhyabhavan (Institute of Training & Research in Astrology & Astronomy)
Diploma in Naturopathy, Nature Cure Institute-Nasik, (Affiliated to Medicina Alternativa & INPA, Delhi)
VIHASA (Values in Healthcare-A Spiritual Approach), The Janki Foundation for Global Health Care, Mount Abu.
Industrial safety certification from National Safety Council of India.
CRACS LABS Certified Parenting Coach